November 30th - 8am-12pm UC Berkeley

ICO Financing Conference: How to raise money the right way

SOLD OUT Learn More

#ICO_FIN
ICOs
Standardization, legality and best practices for raising money through ICO's has been a hot topic in recent months. Numerous options and models have been tested by bright entrepreneurs and developers seeking to find the optimal structure for a successful raise.
This conference explores various frameworks, models, legal considerations, and venture opportunities in a series of discussions with top industry leaders and regulators. In a unique single day event, this conference offers valuable insight, seen through the lens of the entrepreneur as well as the government official, into the future of token sales.
ICO Financing Conference is hosted by Blockchain at Berkeley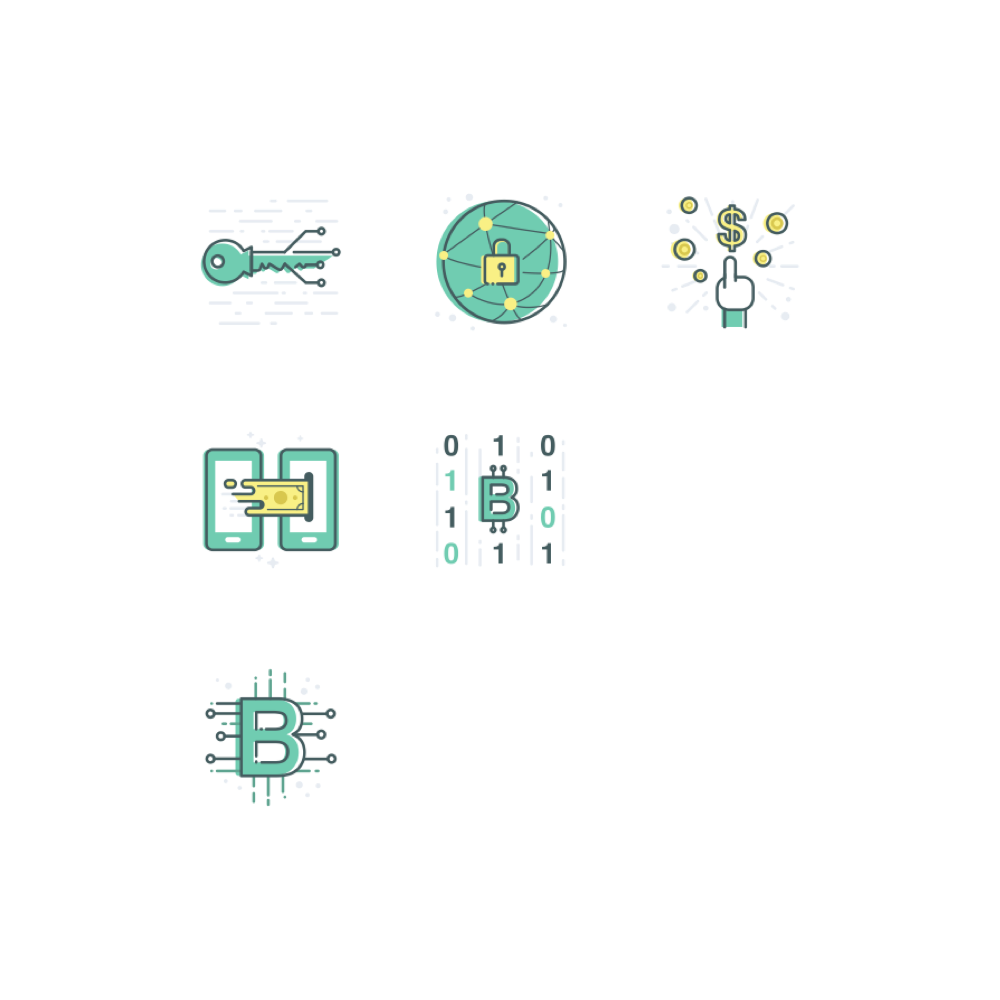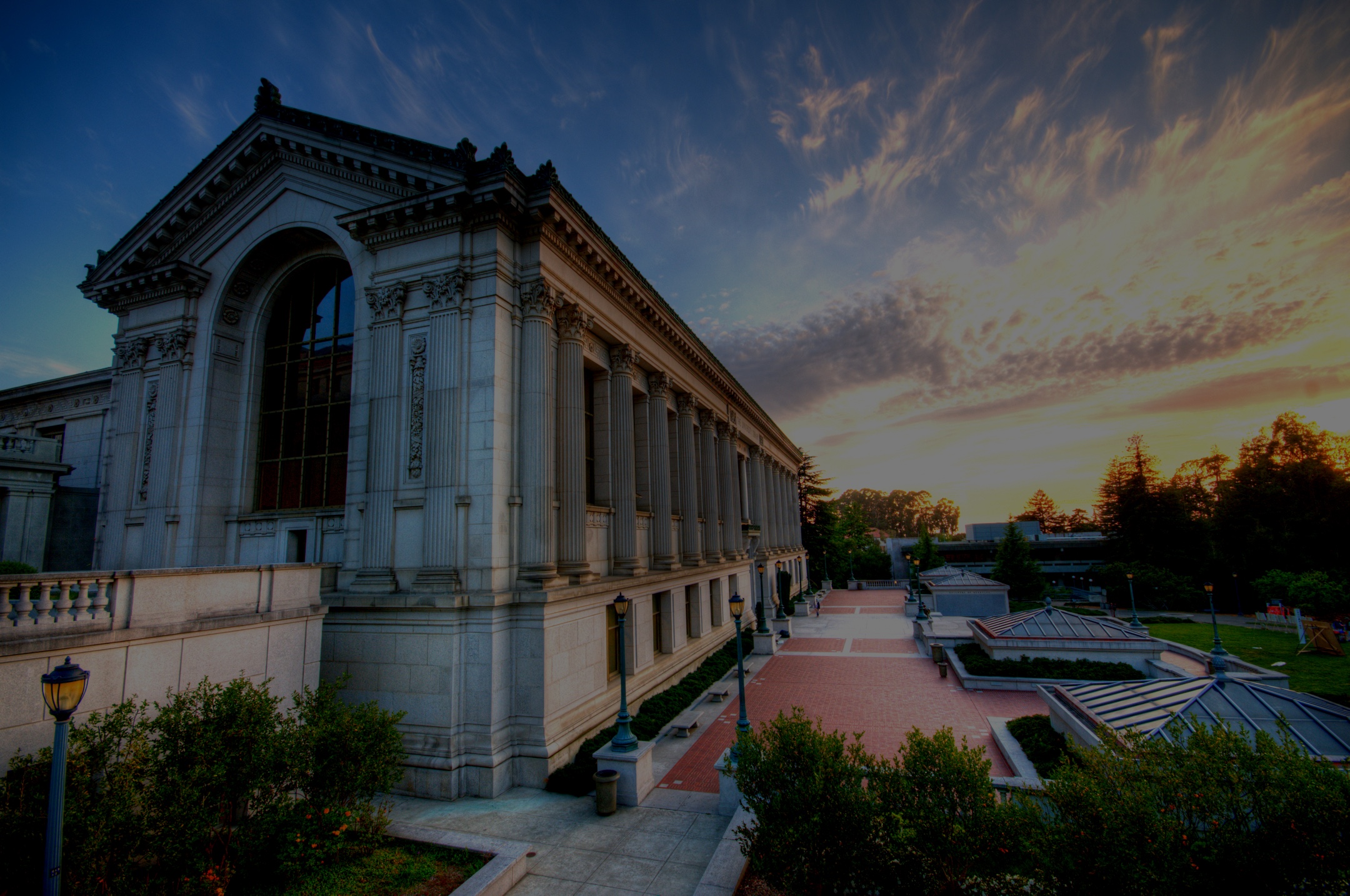 What is an ICO?
Initial Coin Offerings (ICOs) is an unregulated means of crowdfunding via use of cryptocurrency. The term is often confused with 'token sale' or crowdsale, which refers to a method of selling participation in an economy, giving investors access to the features of a particular project starting at a later date. (Wikipedia)
Venue
We're hosting an amazing conference in Sibley Auditorium which is located inside the Bechtel Engineering Center on the north side of the UC Berkeley Campus, adjacent to Davis Hall and across from the Hearst Mining Building.
Directions: Follow the directions to Cory Hall. A public parking lot is located underneath the new Maxwell Family Field on Gayley Road. From the parking garage walk back on Gayley Road towards Hearst Ave. Enter the East Gate entrance to the campus, walk down the road to the Hearst Mining Circle. Turn right on the road between the Hearst Mining Circle and Evans Hall. The Bechtel Engineering Center building will be on your left after Evans. Follow the signs to Sibley Auditorium.
The following parking lots are all within 10 minutes walking distance from the Sibley Auditorium:
Lower Hearst Parking Structure (Hearst Ave. between Euclid Ave. and Scenic Ave.)
Streets around Soda Hall include both 1-2 hour metered parking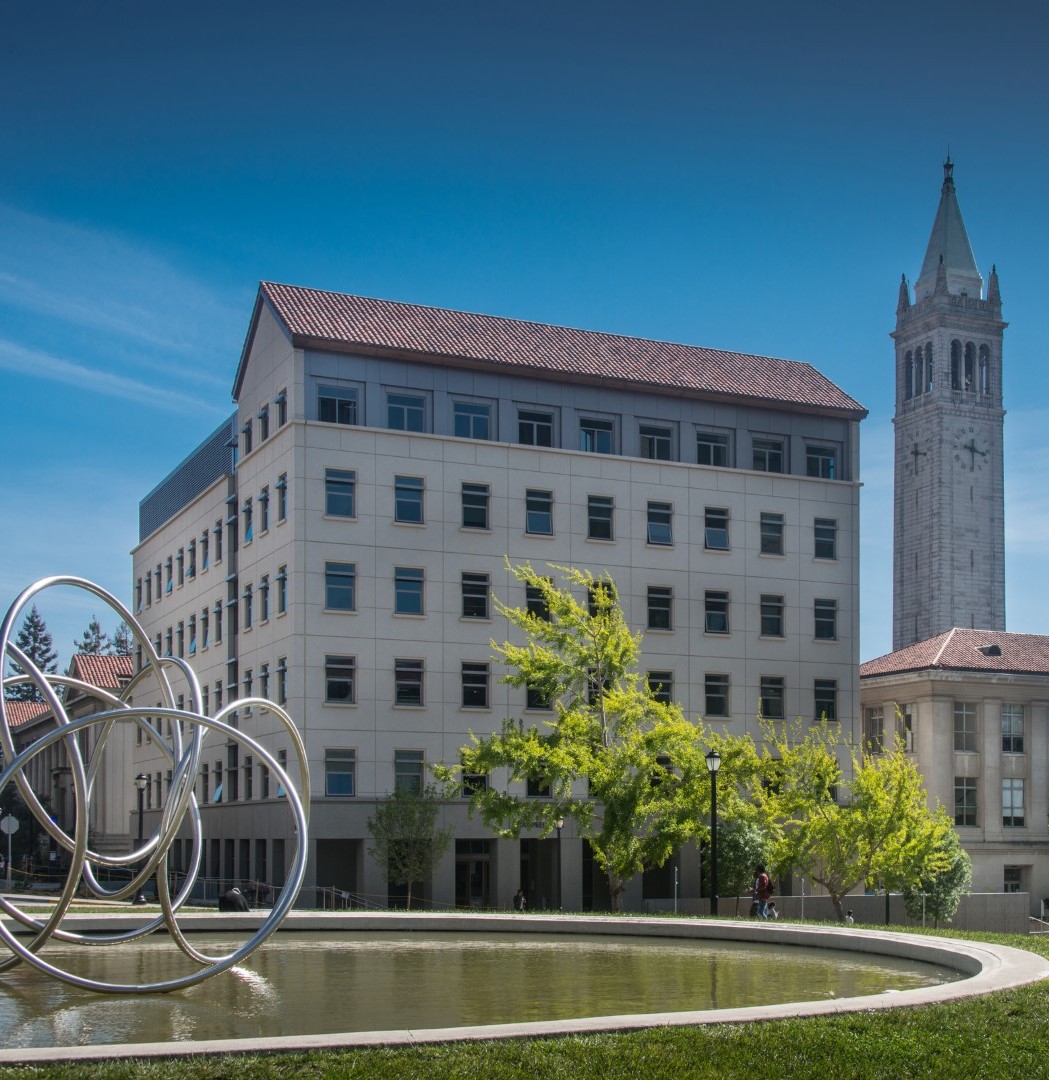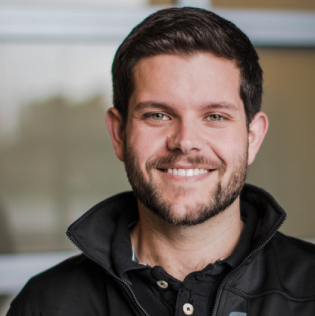 Jonathan Allen
Venture Partner, Dekrypt Capital
Jonathan has been an active crypto trader and portfolio manager since 2013. He is one of the founding members of Blockchain at Berkeley as well as Dekrypt Capital where he has actively worked to produce educational courses on crypto trading and worked with numerous startups as an ICO advisor.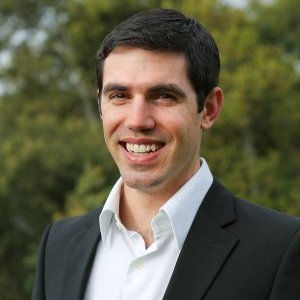 Patrick Baron
CEO, Ambisafe Financials
Patrick is CEO of Ambisafe Financial, a full service ICO provider. Ambisafe Financial has helped more than a dozen companies successfully launch their ICO including Propy ($15M), Polybius ($32M), and TaaS.Fund ($7.9M).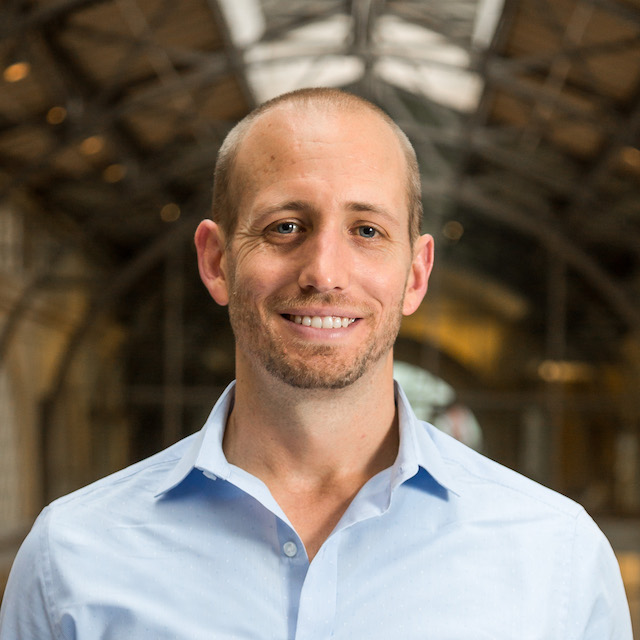 Spencer Bogart
Managing Director & Head of Research, Blockchain Capital
Spencer is a Managing Director and the Head of Research at Blockchain Capital. Prior to Blockchain Capital, Spencer was a Vice President at Needham & Company where he published Wall Street's first industry report on blockchain technology and was the most active analyst on Wall Street covering Bitcoin.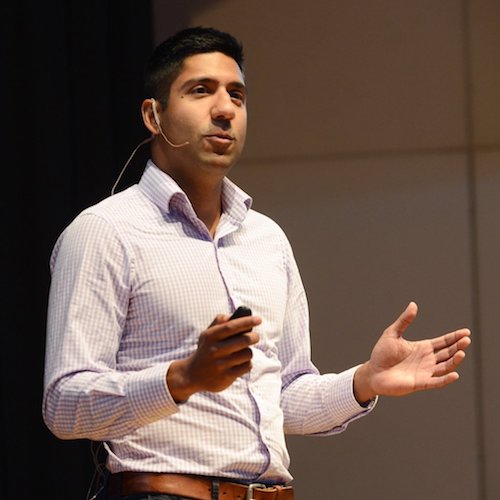 Reuben Bramanathan
Product Counsel, Coinbase
Reuben Bramanathan is Product Counsel at Coinbase. Reuben has been advising clients on the legal and regulatory aspects of blockchain technology since 2014.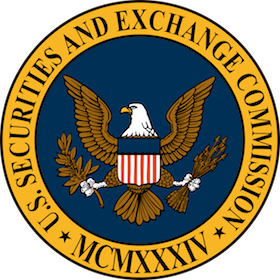 Nadia Brannon
Member at Distributed Ledger Technology Working Group, SEC
Nadia is an econometrician by training and is a certified fraud examiner. Prior to SEC, she was an executive director with Ernst & Young in San Francisco where she led forensic data analytics practice.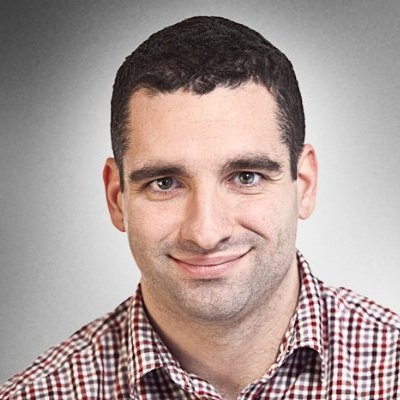 Matt Corva
Legal Counsel Lead, ConsenSys
Possessing both a law and business background, Matt is responsible for overseeing legal while empowering ConsenSys to build and deliver more products to the ecosystem.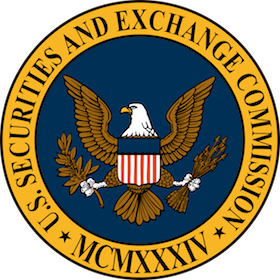 Zachary Fallon
Special Counsel in the Office of Small Business Policy, SEC
Zachary joined the SEC in 2009 as an Attorney-Advisor in the Office of the General Counsel, and most recently served as Senior Special Counsel to the Director of the Division of Corporation Finance.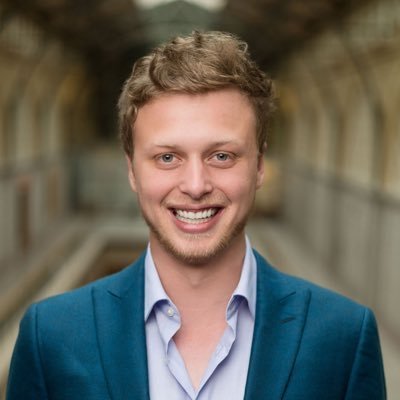 Jeremy Gardner
Entrepreneur, Blockchain Capital
Jeremy Gardner is a founder and general partner of Ausum Ventures, a blockchain-focused venture fund. He is the founder and chairman of the Blockchain Education Network (BEN) and a founder of Augur, the decentralized prediction market platform.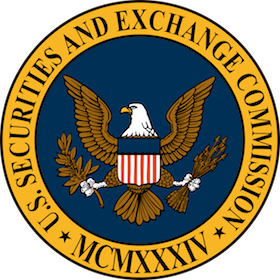 Victor Hong
Senior Counsel in the Division of Enforcement, SEC
Victor has extensive experience investigating and litigating potential securities law violations. Beforehand, he was in private practice with a large New York law firm and a law clerk on the Second Circuit Court of Appeals.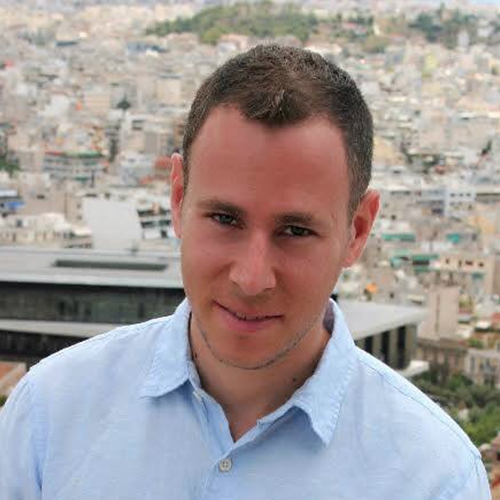 Ronen Kirsh
Co-Head of Consulting, Blockchain at Berkeley
Ronen is the Co-Founder and Co-Head of Consulting at Blockchain at Berkeley. He is advising Fortune 500 companies and start-ups with blockchain and crypto-economic implementations.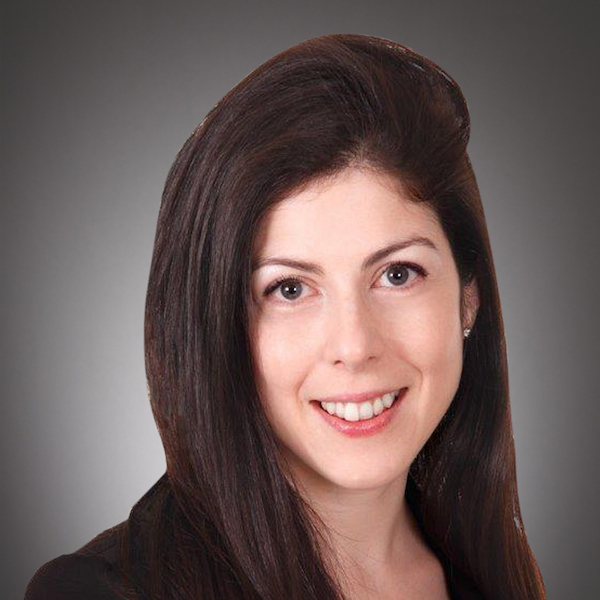 Joshua Ashley Klayman
Chairwoman, Wall Street Blockchain Alliance's Legal Working Group
Joshua chairs the Wall Street Blockchain Alliance's Legal Working Group and co-founded and co-leads Morrison & Foerster LLP's global Blockchain + Smart Contracts Group. Josh speaks and writes frequently about blockchain, smart contracts and cryptocurrencies.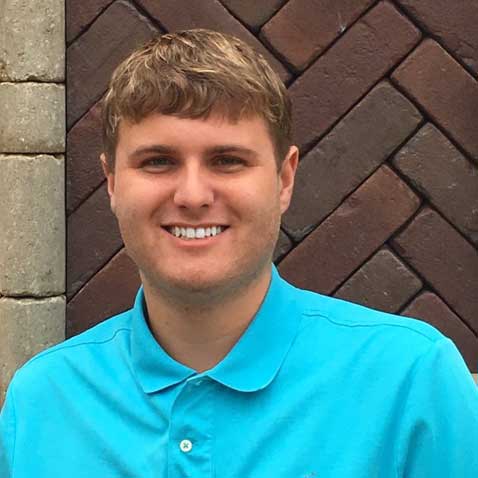 Joey Krug
Co-Chief Investment Officer, Pantera Capital
Co-Founder, Augur
Currently co-managing the Pantera ICO and Digital Asset funds and decentralizing prediction markets via Augur to make the best possible forecasting + derivatives tool.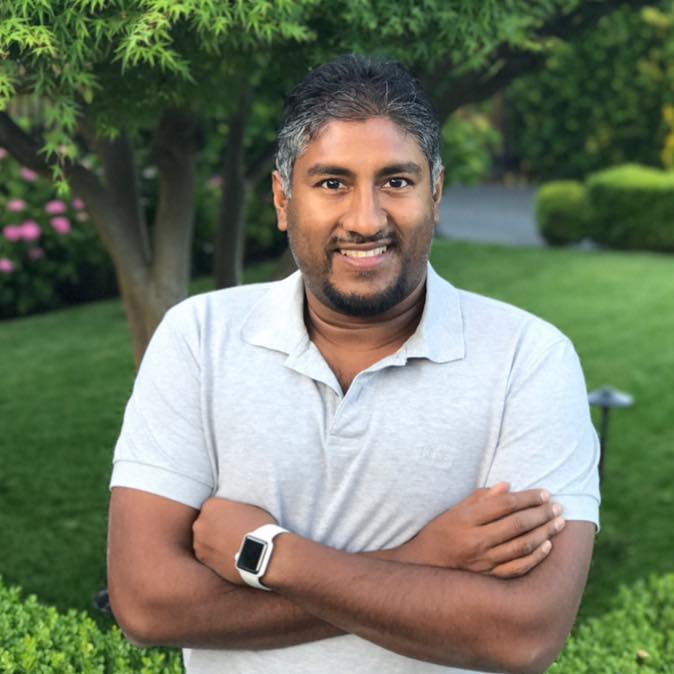 Vinny Lingham
CEO and Co-founder, Civic
Vinny is a 4-time successful startup founder & CEO. His latest venture, Civic sold $33 million tokens during its ICO. He was previously the founder and CEO of Gyft & Yola, Inc. that sold to First Data Corporation in 2014. He has appeared as one of the investors (dragon and shark) on two South Africa's reality TV series: Dragons' Den and Shark Tank.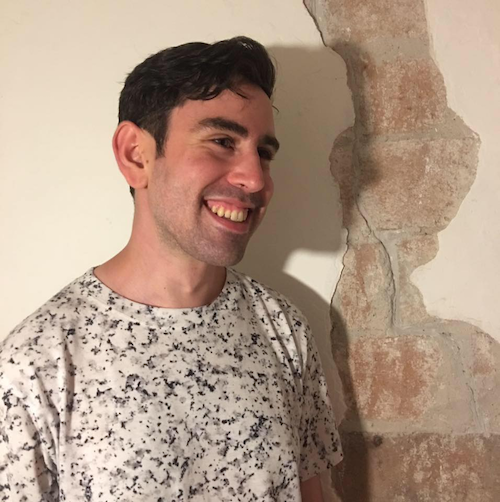 Matthew Liston
Crypto Native & CSO, Gnosis
Matt ran the Gnosis token sale, founded Augur, and advises several blockchain projects. He learned about Bitcoin in 2009 at a Caltech quantum cash talk and dove in headfirst in 2012 through smart contracts and autonomous agents.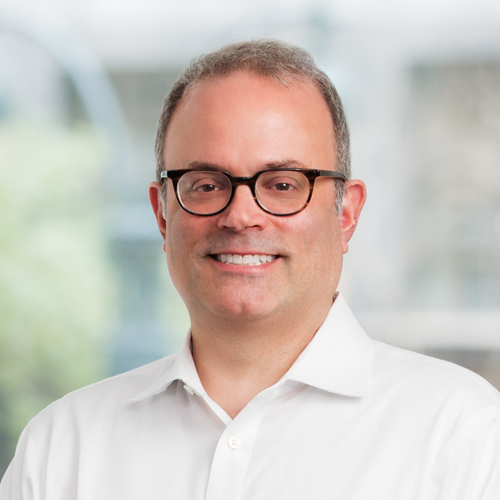 Lee Schneider
Partner, Head of FinTech and Broker-dealer practices, McDermott Will & Emery
Lee is a financial services and technology lawyer based in NYC. He focuses on regulatory and transactional work for blockchain, FinTech and broker-dealer clients on a global basis, and co-hosts "Appetite for Disruption" a FinTech podcast available on iTunes and other services.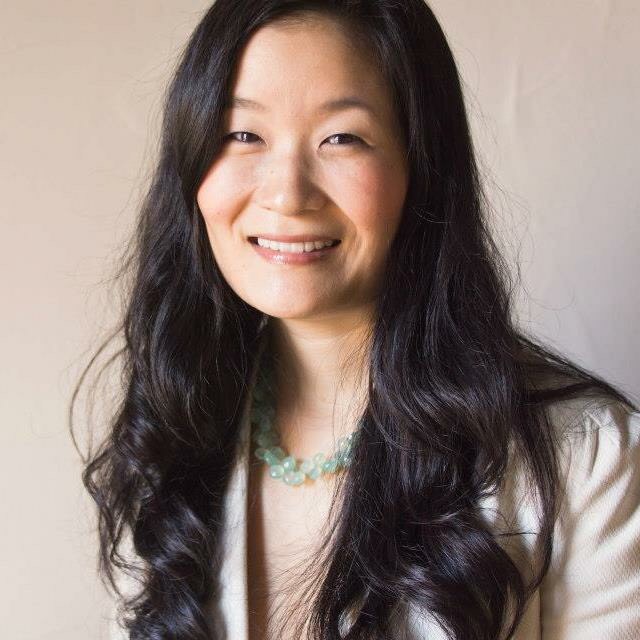 Laura Shin
Senior Editor, Forbes
Laura is a Forbes senior editor managing our crypto and blockchain technology coverage (Bitcoin, Ethereum, ICOs, token sales, etc.), co-lead reporter of the Forbes Fintech 50 list, and host of the podcast "Unchained: Big Ideas From The Worlds Of Cryptocurrency and Blockchain".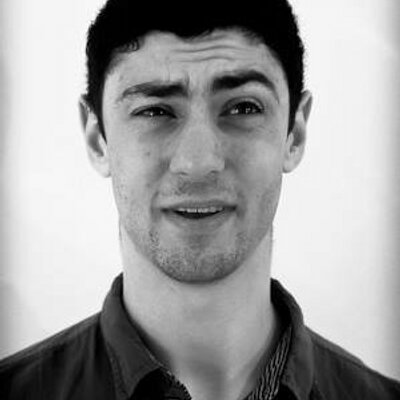 Ameen Soleimani
Co-Founder & CEO, Spankchain
Ameen is the cofounder and CEO of SpankChain, an economic platform for the adult entertainment industry built on Ethereum. He is a software engineer and previously worked at ConsenSys on payment channels, energy markets and AdChain.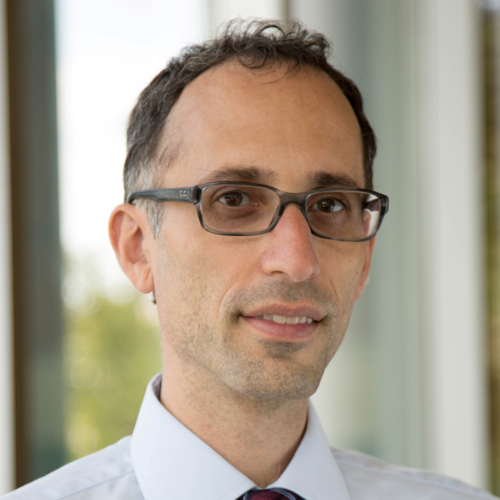 Jason Teutsch
Founder, TrueBit
Jason Teutsch is the founder of TrueBit, an initiative bringing scalable computation to blockchains. His research focuses on distributed systems security, game theory, and algorithmic randomness. He has held multiple postdoctoral/research positions and Fulbright fellowships.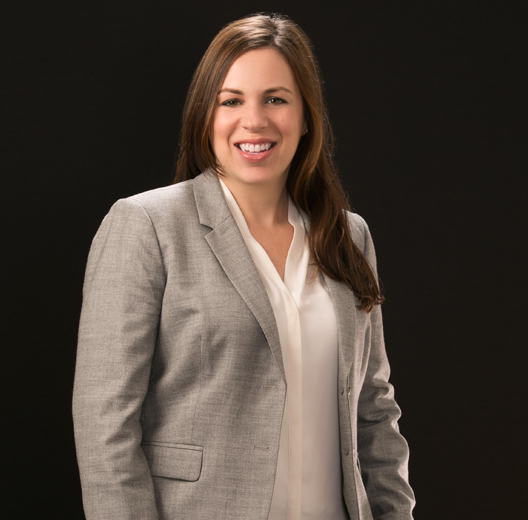 Karen Ubell
Associate, Cooley LLP
Karen previously served as Special Counsel at the SEC in the Division of Corporation Finance's Office of Capital Markets Trends, where she played a significant role in the SEC's conclusion that Bitcoin was not a security. Karen uses this experience to assist numerous entities with regulations in connection with ICOs. She is also a contributor to the SAFT whitepaper and the SAFT Project.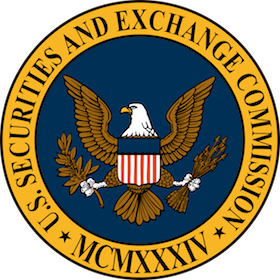 Scott Walker
Attorney-Advisor in the Office of Compliance Inspections and Examinations, and member of Distributed Ledger Technology Working Group, SEC
Scott's primary focus is on Investment Advisers and Investment Companies. Prior to his work as a regulator, Scott was a Corporate Counsel at Barclays and BlackRock.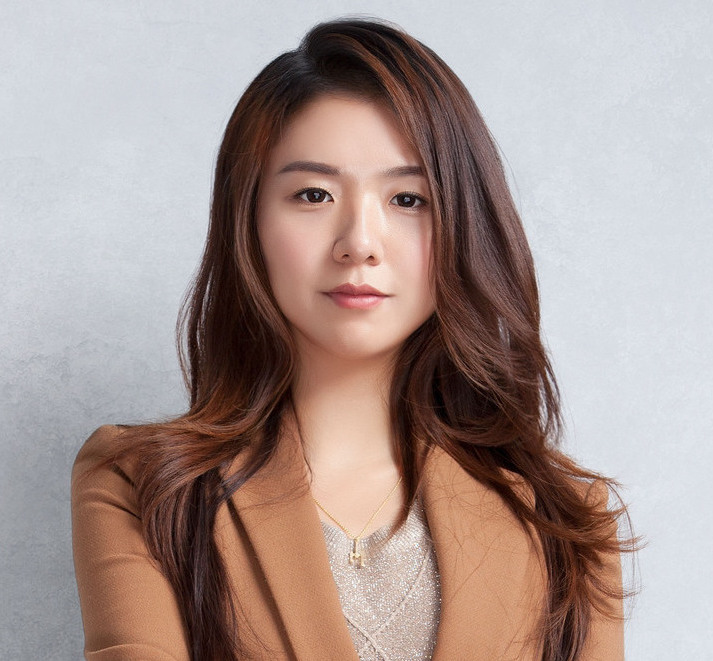 Dovey Wan
Managing Director, DHVC (Danhua Capital)
Dovey has been a crypto enthusiast since 2013. Ever since she invested Dfinity, Symbiont, Brave, Kyber Network, Orchid Lab, Chia Network and DAGLab. DHVC manages over $500M committed capital with top-notch strategic LPs across the globe such as Alibaba, Tencent, Baidu, Lenovo, Renaissance and First Manhattan.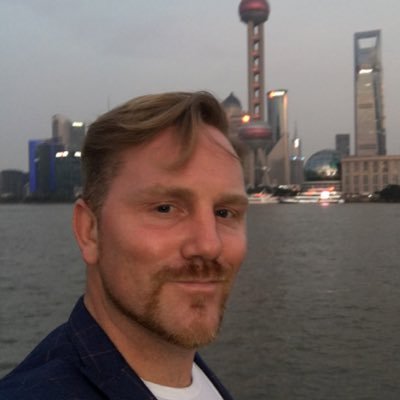 Ryan Zurrer
Principal & Venture Partner, Polychain Capital
Ryan is at Polychain Capital leading private investments and helping projects structure their crypto-economic models. Ryan has been an active angel investor in the blockchain ecosystem since 2012, backing both start-ups and token-enabled networks.
Panel #1: ICO structure Panel
9:10AM - 09:55AM
Moderator: Jeremy Gardner
Patrick Baron
Vinny Lingham
Matthew Liston
Ameen Soleimani
Jason Teustch
Panel #2: Legal Panel
10:00AM - 10:45AM
Moderator: Laura Shin
Reuben Bramanathan
Matt Corva
Joshua Klayman
Lee Schneider
Karen Ubell
Panel #3: VCs and Hedge Funds: Trends, Due diligence, Advice to teams.
11:00AM - 11:45AM
Moderator: Ronen Kirsh
Jonathan Allen
Spencer Bogart
Joey Krug
Dovey Wan
Ryan Zurrer
Keynote Speakers: Securities and Exchange Commission
11:55AM - 12:45PM
Nadia Brannon
Zach Fallon
Victor Hong
Scott Walker
Subscribe to stay informed
Note: There will be a video recording published after the event. Subscribe to our newsletter to know the moment it becomes public.